Giving birth brings immense joy and happiness to the lives of Parents and when its Octuplets, this joy gets doubled.
Nadya Suleman, who gave birth to octuplets back in January 2009 became internationally famous all over the media. The media named her as "Octomom."
Nadya Suleman lives in the United States, gave birth to the octuplets, which are only the second full set of octuplets to be born alive in the United States. She also has six other young children.
Nadya became famous in no time. She was on various television shows during her popularity. She interviewed with Ann Curry and appeared on 'The Oprah Winfrey Show' and 'Dr. Phil.'
In 2009, Fox Channel aired its two-hour special called "Octomom: The Incredible Unseen Footage.'
For years, Nadya has stayed out of the media and here is what her family looks like now after so many years.
Here is an early picture of Nadya with her newborn brood of eight. Their names are Noah, Maliyah, Isaiah Nariyah, Jeremiah, Josiah, Jonah, and Makai.
Her adorable octuplets are growing up fast. Here is a picture of the eight of them on their first day of school. She seems to be doing a great job raising so many children.
Even after having eight babies, Nadya looks incredible. She believes in staying fit and eat healthily. She also runs Marathon.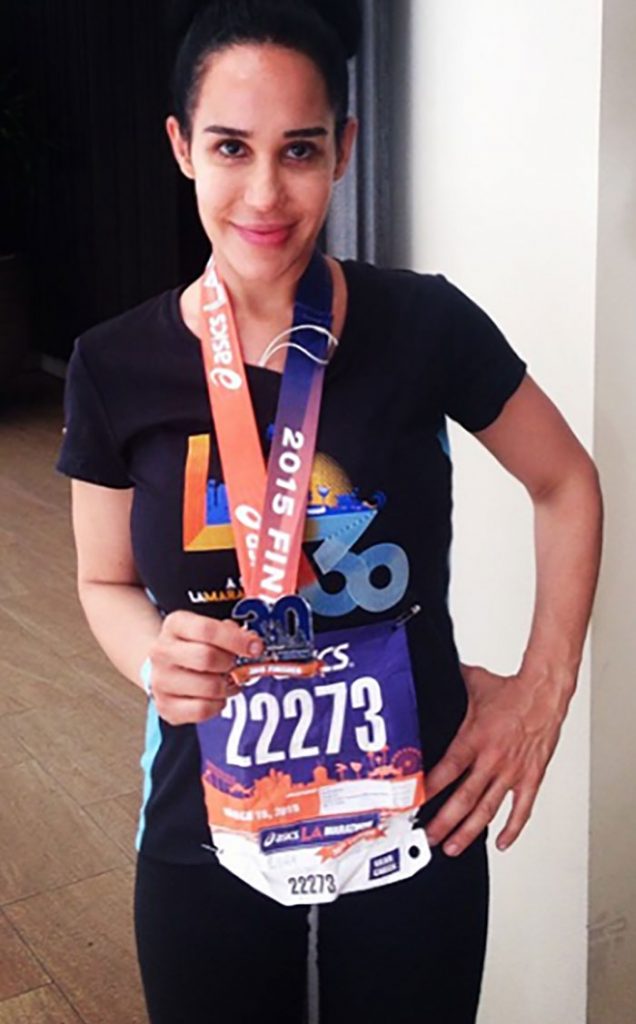 Nadya posted a picture of the amazing vegetables she eats on her Instagram Account. She says she is 'a health-conscious mom of many, raw and organic veggies and fruits constitute the majority of our meals (at least 10 out of my 14 kids follow my clean diet)..the other few kids say it's gross and prefer McDonald's.' She adds that it took her six years of daily attempts to convince her oldest child to eat a carrot.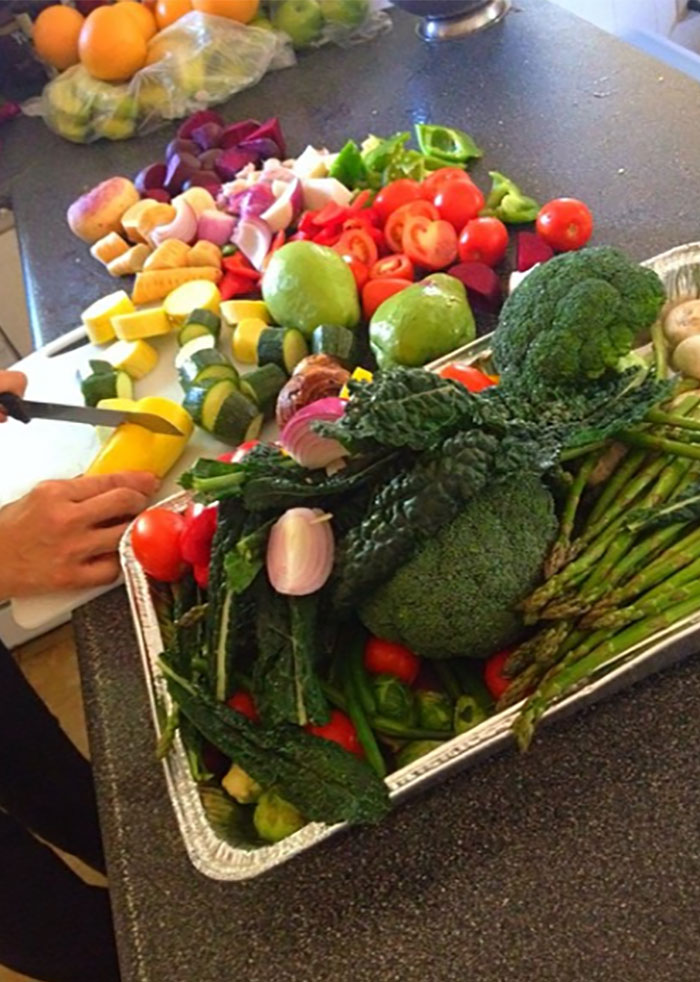 Nadiya has a great support system with her children. She says 'I believe marathons are a mental sport. One year ago today I ran my first half marathon in Long Beach for breast cancer awareness, and have challenged myself to complete five more, all for a cause.' She explains that her kids are excited to start participating in kids runs, and as a family, they have completed four runs.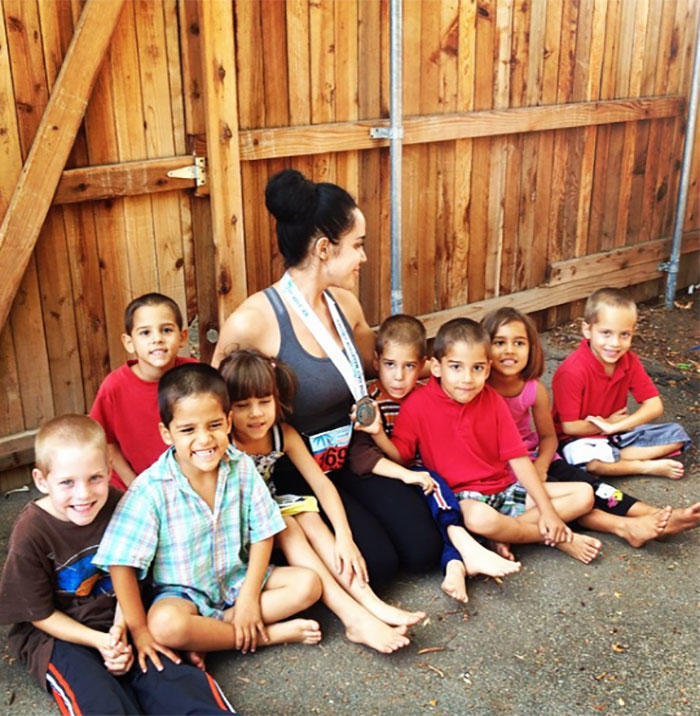 Nadya likes to hit the gym as one of the ways she keeps in shape. She seems to be in a great place with her health and fitness.
In this picture, Nadya is with one of her eldest children Amerah. Nadya looks great, and they look more like sisters than mother and daughter. Nadya seems to be living a wonderful life, 7 years after she gave birth to her octoplets.
Nadya works out to stay hit, but she also has to work out because she carried so many babies at once. She developed 5 herniated discs in her lumbar spine, and 3 have collapsed completely. This can require surgery, so she lifts weights to strengthen her core and the muscles in her back.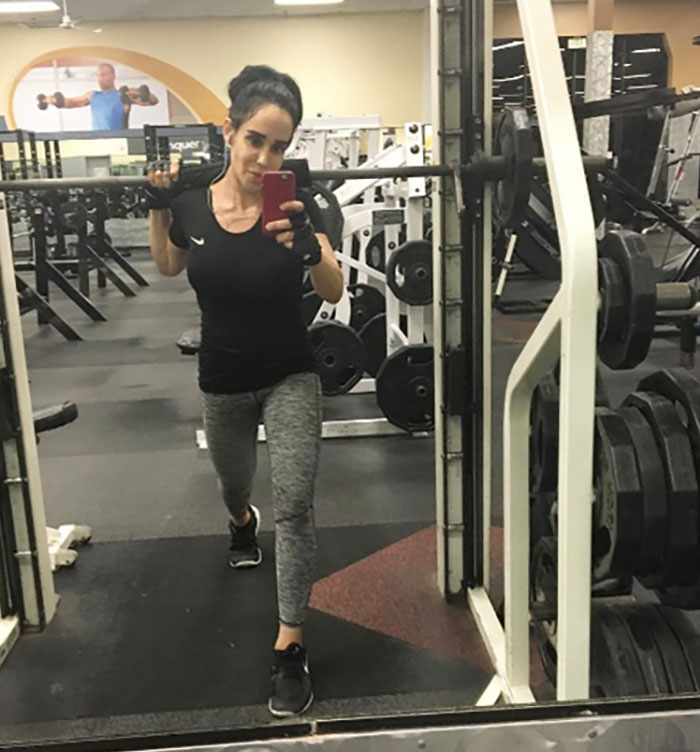 Such an Inspiring Story. Isn't it? Nadya is definitely a Supermom.
Share this Octomom Story with your friends and family and let them know.